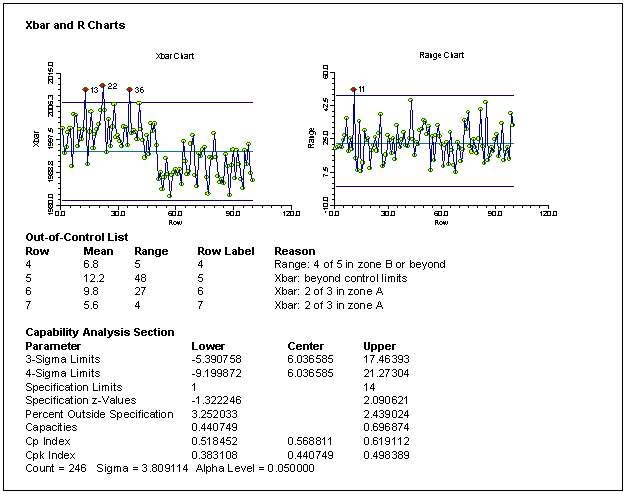 The Heart of Sustainable Data Quality
A QA/QC plan is much more than a regulatory agency paperwork requirement. It is your assurance of reliable monitoring system data. It is a training document for instrument technicians. It is your defense against potential claims of non-compliance.
Source Technology prepares site-specific QA/QC plans for all types of emission monitoring systems. We also prepare monitoring plans for Part 75 and MACT compliance.
Typical Outline
Quality Assurance Manual
System Description
1.0 The Plant
2.0 Emission Limitations
3.0 The Continuous Emission Monitoring System
4.0 Spare Parts and Consumables
The Quality Assurance Plan
1.0 Quality Assurance Policy and Objectives
2.0 Document Control System
4.0 Organization and Responsibilities
5.0 Quality Control - Calibration Checks
6.0 Quality Control - Preventive Maintenance Schedule
7.0 Quality Control - Performance Evaluations
8.0 Quality Control - Corrective Action
9.0 Quality Assurance - Performance Evaluations
10.0 Records and Reports
11.0 References
STANDARD OPERATING PROCEDURES
SOP: 1 Start-up and Operation
SOP: 2 Daily System Inspection
SOP: 3 Calibration Procedures
SOP: 4 Preventative Maintenance Procedures
SOP: 5 Corrective Maintenance Procedures
SOP: 6 Evaluation Procedures - Cylinder Gas Audits
SOP: 7 Evaluation Procedures - Relative Accuracy Tests
SOP: 8 Evaluation Procedures - Opacity Monitor Audits
SOP: 9 Data Backup Procedures
SOP: 10 Training Procedures
SOP: 11 System Security
SOP: 12 Data Reporting Procedures
APPENDICES
A. Facility Permit
C. Reference Method Procedures
D. Blank Forms